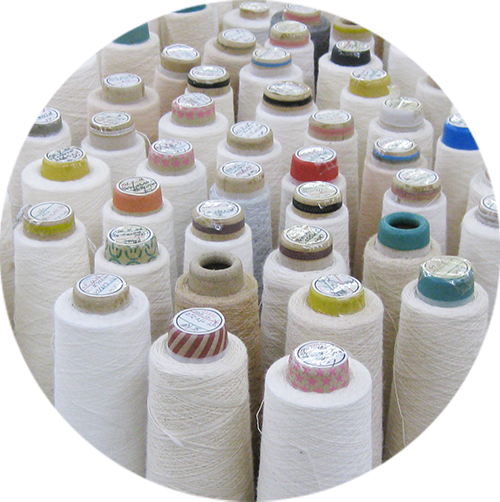 Comfort and appearance of denim textile varies depending on the characteristics and features of the cotton plant itself.
With the cooperation of Japan spinning factories, we search throughout the world for an exemplary cotton fiber and make the best selection in order for KUROKI to develop and maintain the high quality of our original yarn most suitable to create an ideal denim fabric for various uses.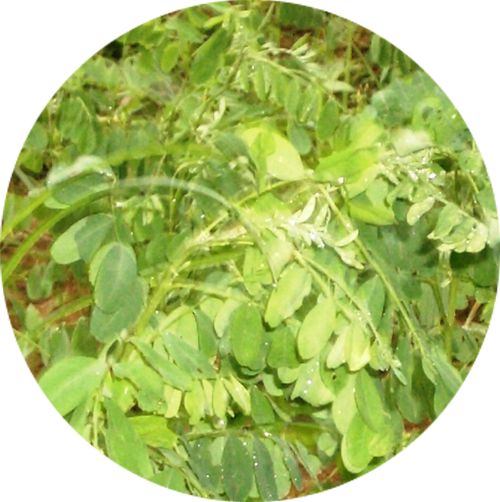 Japanese indigo (a-i) dyeing is very unique in that the same color cannot be obtained by a simple change in the quality of water.
KUROKI's know-how and the location of the factory where we are blessed with a source of high quality water, allow us to produce denim of uniform color and characteristics.
At the same time we strive to research and develop new colors.
Originality is unlimited with the combination of cotton blends and different dyeing methods.